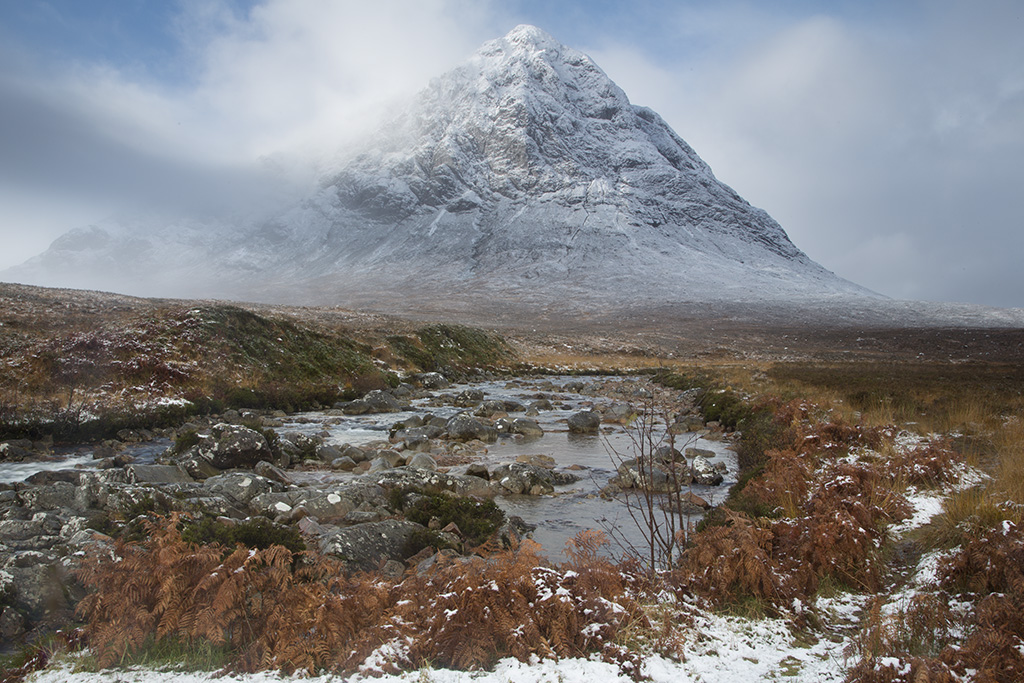 We hope that all delegates to Oceans'17 will be able to take some time to explore Scotland and the many attractions that it offers.  Scotland is globally regarded as having some of the most beautiful landscapes in the world, and internationally renowned museums and galleries.  Scotland's capital city Edinburgh is certainly worth a visit while you are here with its historic castle and many other attractions.  Glasgow too should be visited with its distinctive culture and attractions - the Kelvingrove Museum for example that is located near Kelvin park - where Lord Kelvin of "degrees Kelvin" took his name.
For those of you with some days to spend before or after the conference in Scotland a visit to the west coast of Scotland is very worthwhile.  The landscape here is very different to that of the industrialised east coast, with famous locations such as Skye and the Hebrides with their rich history and Gaelic culture.
If you want to extend your stay in Scotland you can find out more at www.visitscotland.com.